WHAT WE DO
An experienced firm of designers, architectural technologists, planners and structural engineers,  specializing in a wide range of commercial, residential and public sector projects.
Welcome to Devmico, where creativity meets precision! We are a leading firm that seamlessly integrates architecture, interior design, and engineering to deliver exceptional spaces and structures. With a passion for innovation and an unwavering commitment to quality, we bring together a diverse team of talented professionals to transform your vision into reality.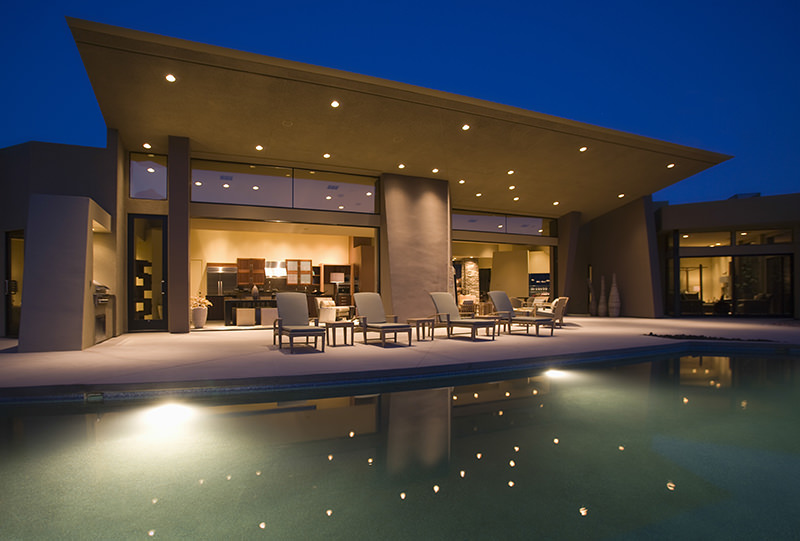 Whether it's designing awe-inspiring buildings, crafting captivating interiors, or providing robust engineering solutions, we take pride in our holistic approach that harmonizes aesthetics, functionality, and sustainability. Get ready to experience unparalleled craftsmanship and personalized solutions that redefine the way you live, work, and connect with your environment. At Devmico, we create spaces that inspire and engineering that endures.
OUR PASSION
We live and breathe architecture, interior design, and engineering because we believe in the transformative power of spaces. We are driven by the joy of creating environments that evoke emotions, ignite imagination, and enhance lives.
STRUCTURAL ENGINEERING
96%
We are about pushing boundaries, embracing innovation, and challenging conventions to deliver designs that are not only visually stunning but also functional, sustainable, and timeless.
OUR COMMITMENT
Our commitment is the driving force behind everything we do. We are deeply committed to our clients, to providing unparalleled service, and to bringing their visions to life. .
Our commitment extends beyond the completion of a project; it is a promise to go above and beyond, to exceed expectations, and to deliver exceptional results that stand the test of time.